Save your seat. Register now!
A Blakely Webinar:
Big Growth. Big Opportunity:
20 Questions for Fundraising in 2023
Date: December 7, 2022
Time: 12:00PM - 1:30PM EST
Zoom details will be sent once registered
Join Blakely for this engaging share of our latest research in both Canada and the US. Using amalgamated results, affinity research trends and new market research on donor attitudes we will answer some of the most urgent questions for 2023.
You'll learn
What are the key drivers of online giving now?

How important is integration?

What donor needs are driving renewal and upgrades?

How to build an experience that will drive lifetime value

Where are the opportunities for medium and long-term growth strategies?
This share will be more than just numbers. It will be a combination of dynamic narrative and practical application of the trends. It will help you prioritize your own strategies and unpick some of the key challenges and best opportunities for growth in the year to come.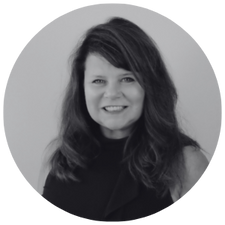 Kimberley Blease
EVP, Blakely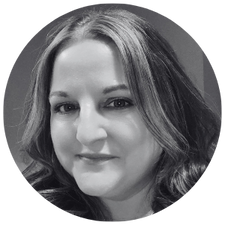 Rachel Hunnybun
Director, Strategic Solutions, Blakely
Our latest research papers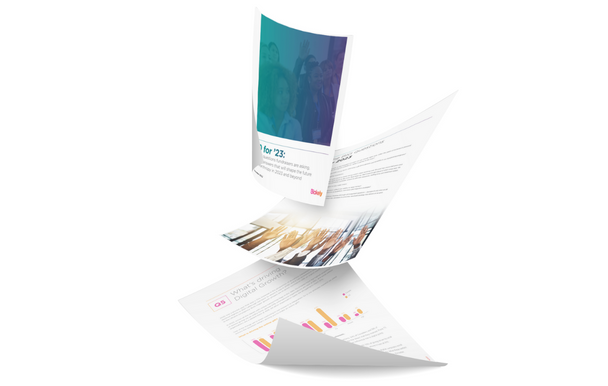 20 for '23: The 20 questions fundraisers are asking...
and the answers that will shape the future of philanthropy in 2023 and beyond. Sustaining growth is the biggest question on our minds right now. After the years of an increase in prosocial behaviour seen during the pandemic, what is going to be next?
Perception is Driving the New Reality in Mid-Value Giving
Supported by new research and insight, we have developed a better understanding of what mid-value donors need, how their needs have changed, and what insights and strategy we can employ to retool our approaches to engagement